InsuRabbit is the faster, better way to shop for insurance
Here's What We're All About
At InsuRabbit, we're all about free: free quotes on insurance, free informative content to help you choose the perfect policy, free comparison tools, and so much more. Why? Because our ultimate goal is to save you as much money as possible on the insurance coverage you and your family need to be protected from the unknown — while providing an amazing customer experience in the process.
We're also all about transparency. "How can this all be free?" you might be asking. The short answer is that we earn a small commission (paid by our partners, NOT you) if you decide to take advantage of a great deal on insurance that you found on our site. That's how we're able to provide you with such amazing resources and comparison tools at absolutely no cost to you.
We thank you for hopping by, and look forward to helping you save BIG on your policy!
With InsuRabbit, it's easy to find the perfect (and most affordable) policy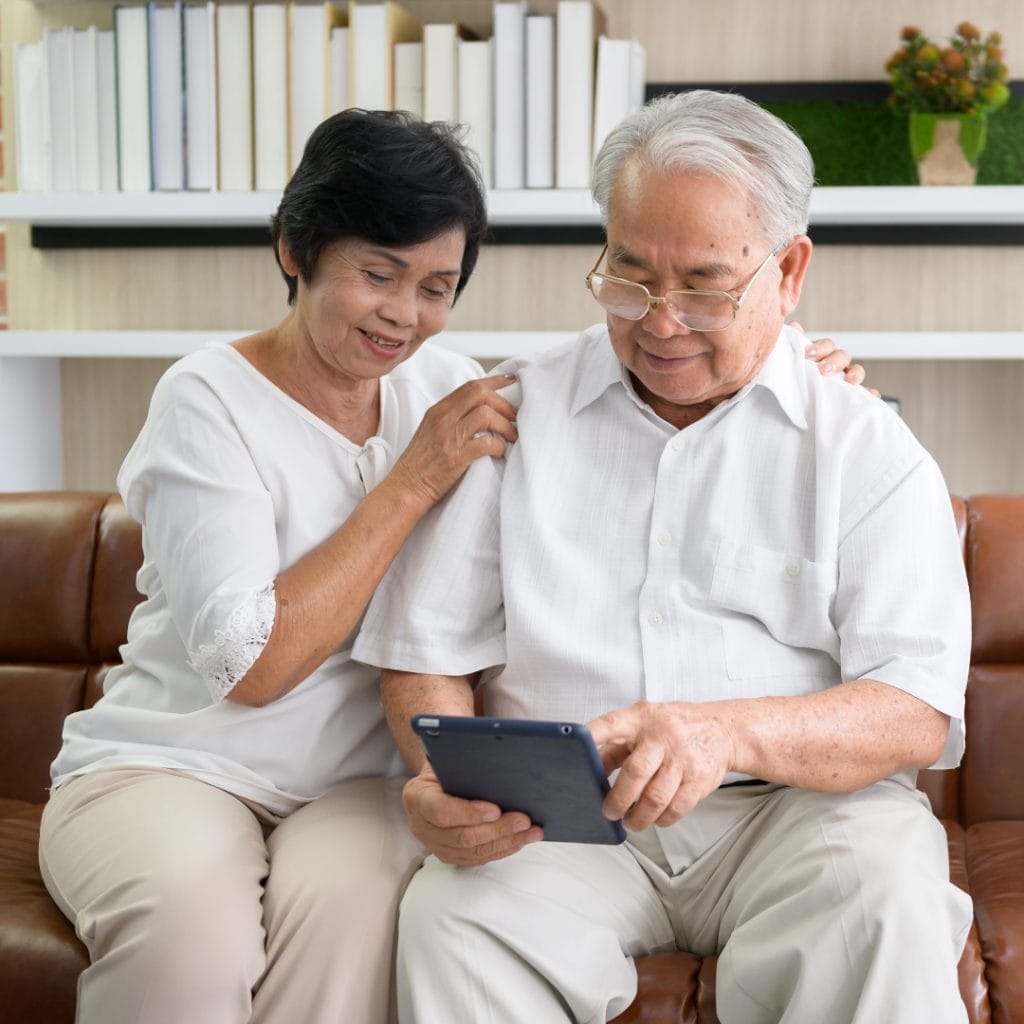 Savings Worth Celebrating
How much can you save with InsuRabbit? As much as hundreds per year! Plus, our rabbit-fast process means you can save more, faster.
See how much you can save on insurance with our trusted partners.
Compare insurance plans to maximize savings.
Then save BIG on your policy. Shopping for insurance has never been easier!
Find The Cheapest Rates With InsuRabbit